What is NoteStack?
6th Jan, 2023
Note taking made fun and creative
NoteStack is an fun, light and creative notes app for iPhone and iPad. The app lets you organise your notes in a stack, one on top of another. There are three distinct note types, plain note, sticky note and a lined note. Each note type has it's own formatting options and a unique look.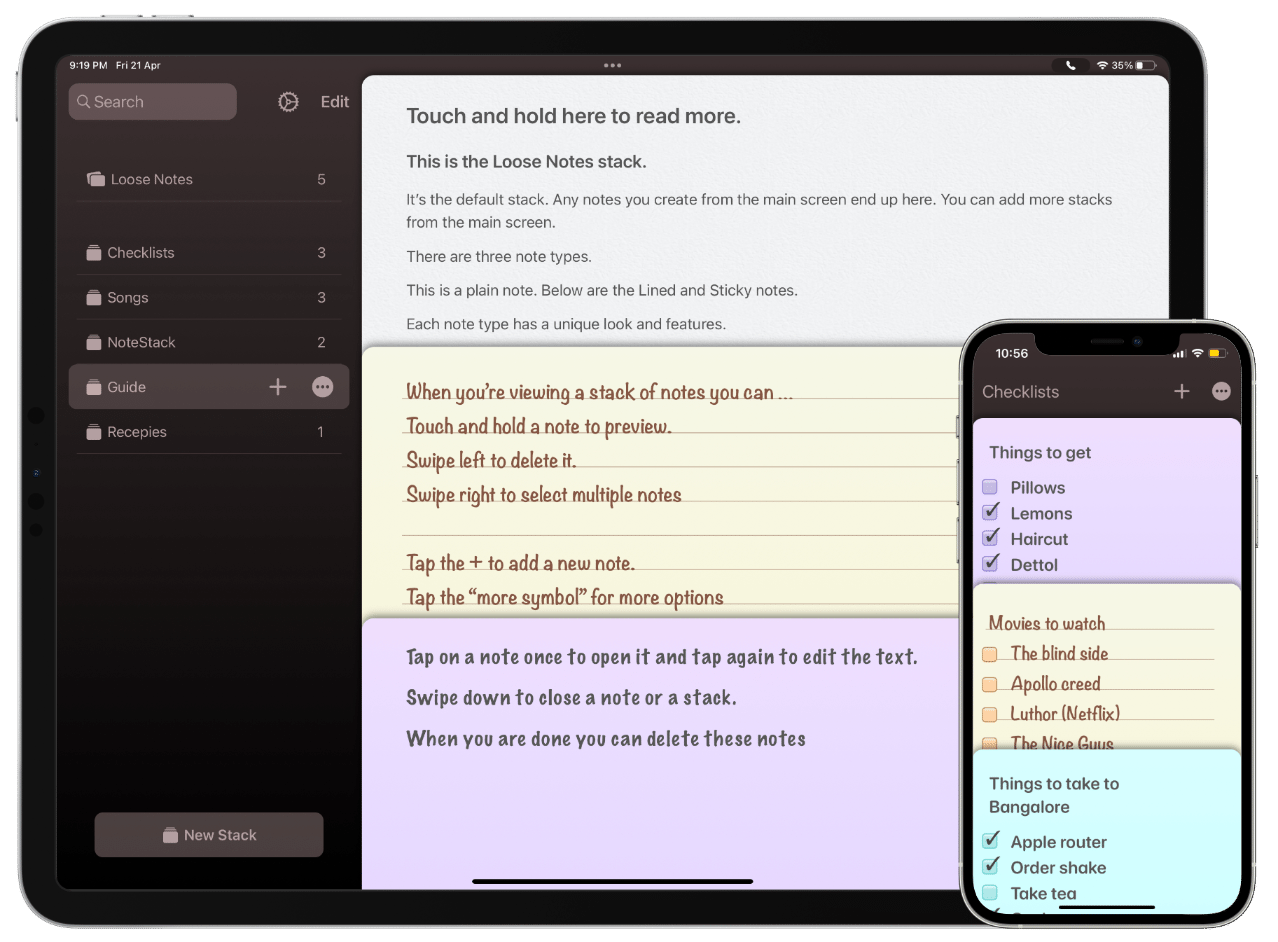 Brand new way to see your notes.
While other notes apps show you the first line of your note or a really tiny preview. NoteStack shows you the real note! If you want to see a quick preview of your note just tap and hold and the other notes slide down to show you more of the note.
Styles & Colours
The plain note has the most formatting options and is useful for really long notes.
Sticky note has two font options and allows you to change it's colour. It's a great way to categorise your notes.
The lined note is the most simple way to jot down your thoughts with no formatting distractions.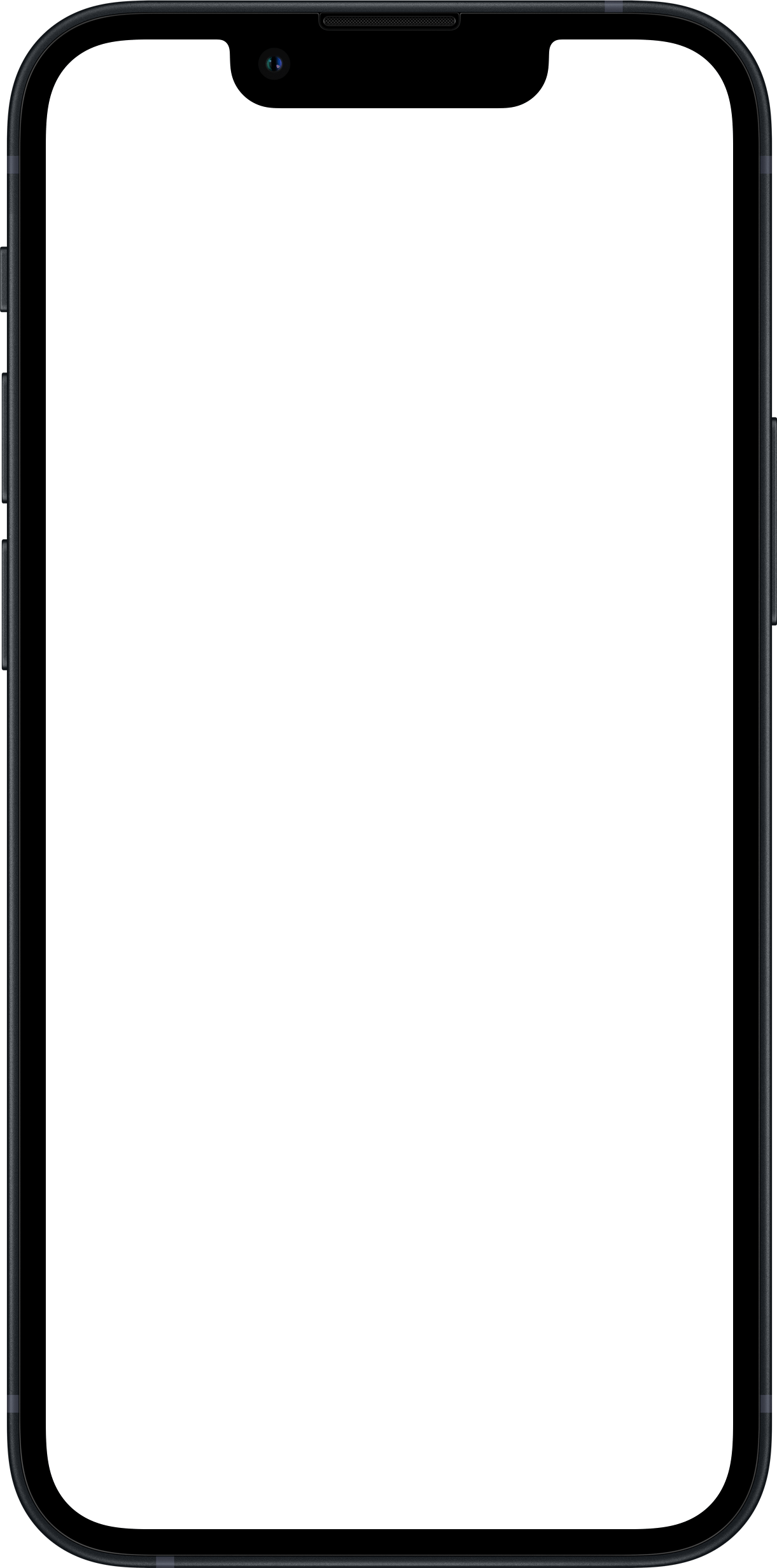 NoteStack is in beta
We're still in beta and there are lot of powerful features yet to come. Right now we're building a lot of fundamental things, like search and the ability to add photos, then we're planning some interesting new ways to help automatically organise your notes better. In the meantime we would love to get your feedback.
So go ahead and join the beta to get early access!
© NoteStack 2023